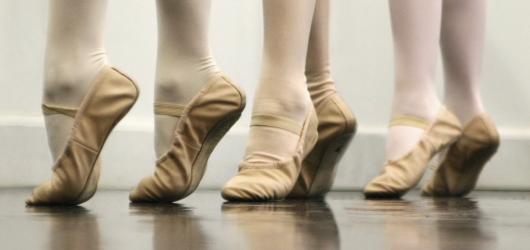 In 2012, Melissa Rayburn took a leap of faith and founded Atascocita Dance Academy to share her passion for dance with others, as well as to train her own daughters. With the inspiration of others, she and her husband Mike made a prayerful decision to open a dance school.
Our prayer is to teach a rigorous and fun dance technique curriculum while inspiring our student's individual creativity!
Our purpose is to foster our student's love of dance and teach them the importance of their health through edification. 
Our academies are devoted to providing a safe and fun environment with outstanding dance instruction to help students achieve their highest potential.
We offer dynamic, high-quality, and affordable dance education and training in a positive and professional environment. In addition to focusing on proper dance techniques, we strive to enhance students' self-esteem and values while encouraging friendships among our students.
Melissa Rayburn AKA Mrs. Ray
Owner/Instructor
Experience:
This is the 10th year as the proud owner of the Atascocita Dance Academy. In 2013 Mrs. Ray was finishing her 7th year as the inaugural director of the Atascocita High School Patriettes. She went on to teach dance at Humble & Kingwood High Schools for 2 years. Before that, she taught at Humble's 9th Grade Center. Her first high school teaching job was at her alma mater: Galena Park HS. During her 7 years as the Jacketeer Director, she also taught dance & health classes for 5 years at San Jacinto College's North Campus. She has owned 4 dance studios, but ADA has been the nearest & dearest to her heart!
Education:
Mrs. Ray earned her B.S. & M. Ed. in Health & Human Performance from the University of Houston. She graduated magna cum laude while dancing for the UH Cougar Dolls Dance Team & being involved in the dance dept. there. She served as Vice-President, Lt. & Captain of her high school dance team.
Greatest Achievements:
Coming to know her Lord & Savior at age 13; being married to the love of her life, Mr. Mike, for TWENTY YEARS this March, & creating children she is proud of: Miranda, sophomore in college & Mak, junior @ Hargrave HS, step-son Myles, who – along with his wife, Alicia, gave her the first grandbaby: Sage Ryan! Although she has enjoyed many accolades for her teaching & choreography – she lists these personal
accomplishments as her proudest moments, along with assisting literally thousands of little girls & young ladies in their dance journey.
Life Philosophy/Favorite Scripture:
Life can be hard, so LOOK for the good, LEARN the lessons, & LIVE!
"… we also glory in our sufferings, because that suffering produces perseverance; perseverance, character;
and character, hope. And hope does not put us to shame, because God's love has been poured out into our
hearts through the Holy Spirit, who has been given to us." Romans 5: 3-5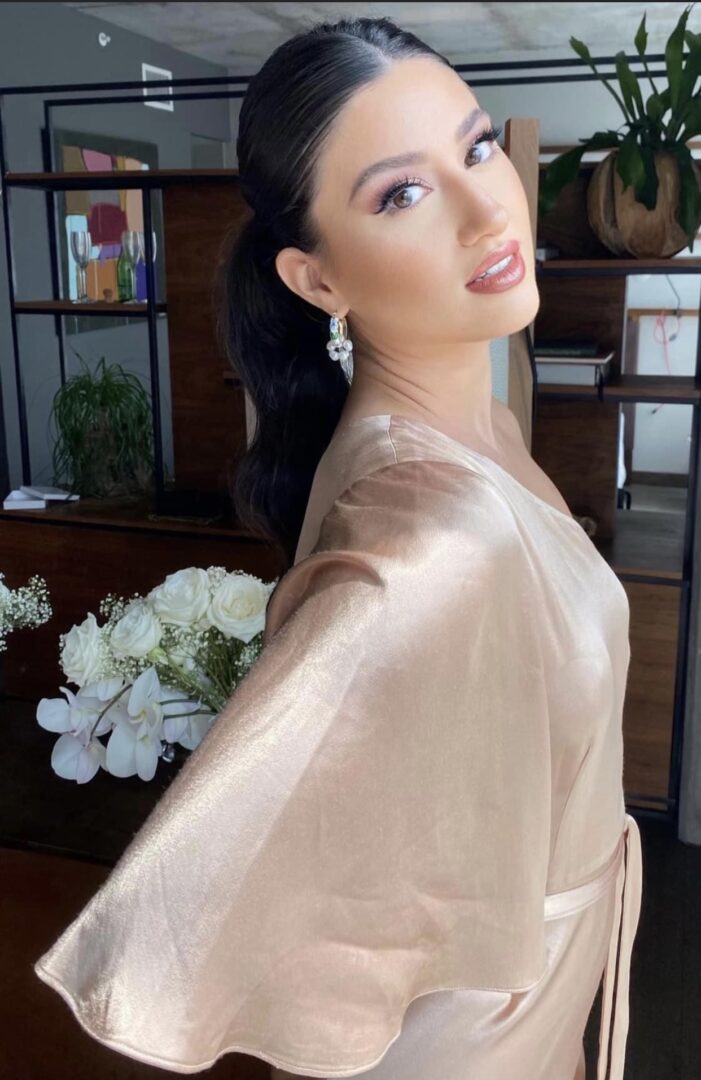 Madison Bubel
Ballet, Pointe, Diamond and Platinum Team
Madison has danced since age 3, & is trained in ballet, pointe, jazz, contemporary, lyrical, & modern. In highschool she met Mrs. Ray, & was a member of the Patriettes, where she served as a Military Officer. She was ecstatic to continue her love of dance when Mrs. Ray asked her to teach at ADA upon graduated. Madison taught ballet, jazz, contemporary, & ran competition teams, from Gems to Platinum: 2013 - 2016. During the past few years, Madison found her full time job with Commercial Real Estate, but kept feeling an itch to come back to ADA & continue her passion of dance and teaching. She is elated to be back & can't wait to see all of the talented ADA dancers grow in their enthusiasm for the art of dance!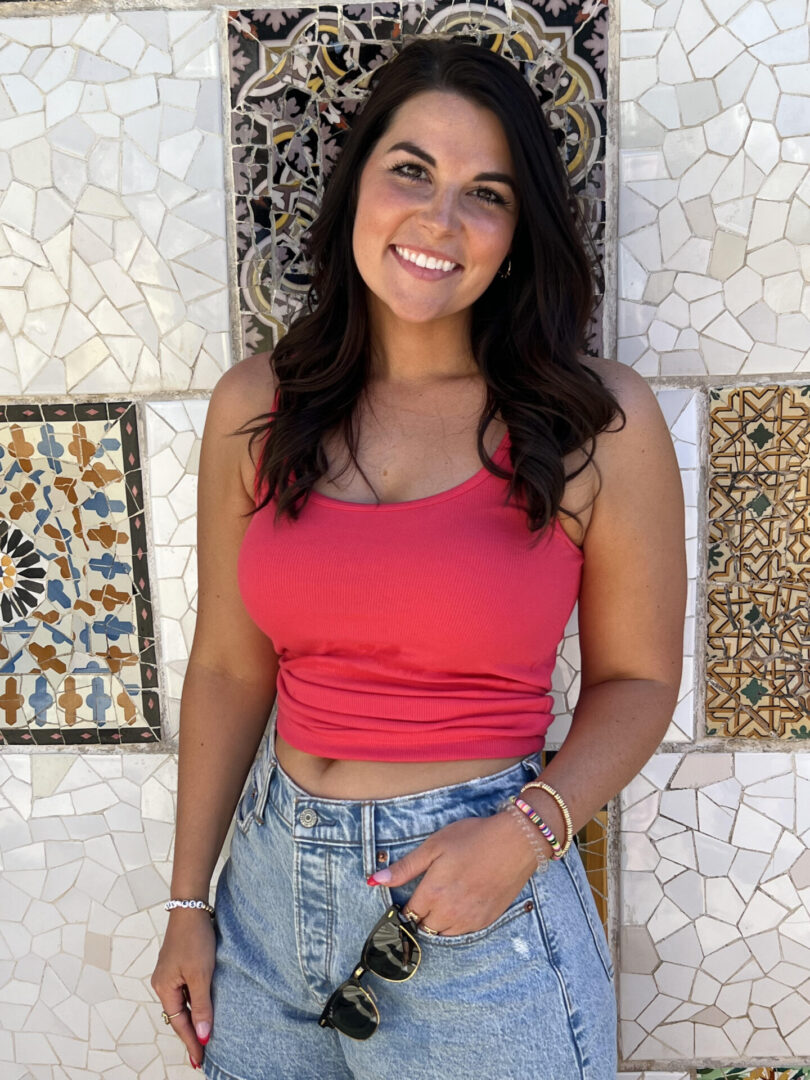 Sarah McKeon
Gems Director, PS 3, PS 4, K/1 Combo, 4-6 Lyrical, 7-12 Contemporary
Ms. Sarah is starting her 7th year at ADA! She was Colonel of the Crosby High School Cougar Stars and went on to get a degree in Biomedical Sciences from Texas A&M University, WHOOP! Sarah currently teaches Physics and Chemistry at Crosby High School.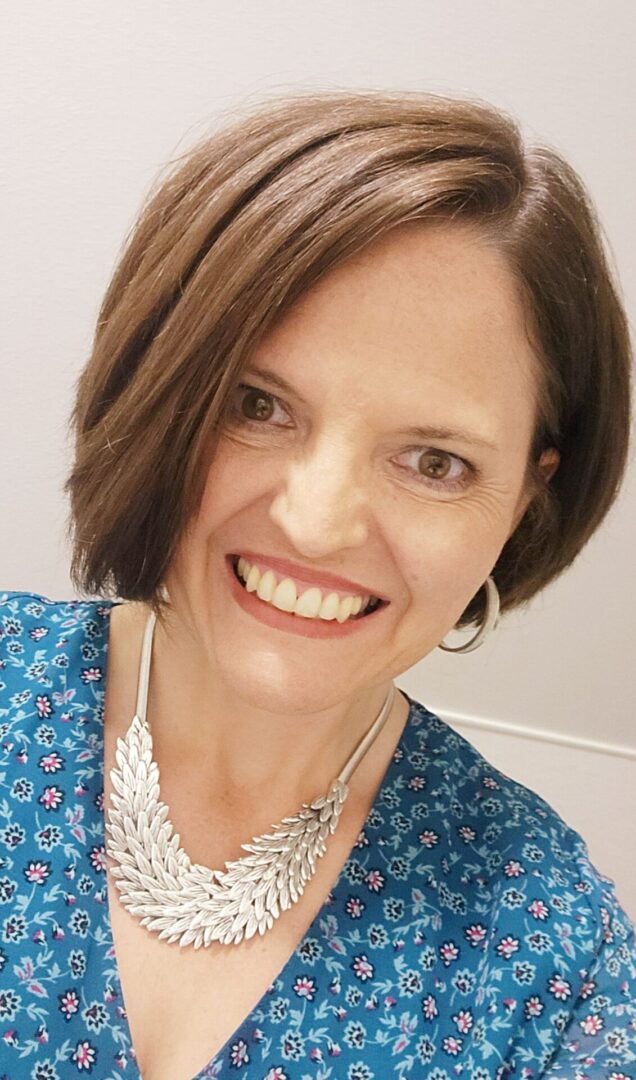 Leslie Thompson
Office Manager and Account Specialist
Mrs. Leslie grew up in dance, starting when she was just 3 years old and continuing through to her high school drill team. She fell in love with Atascocita Dance Academy when her own daughter decided to take dance and in 2018 came aboard as the Office Manager. During the day Mrs. Leslie works at Pine Forest Elementary and is beginning her 13th year with Humble ISD. She loves to spend time with her family; hubby fo 20+ years, Darrell and daughter Faith (AHS c/o 2023!!!). Her son Dillon and his wife, Bri, are currently stationed at Fort Polk in Louisiana while he serves in the US Army and visit whenever they can. Mrs. Leslie loves kiddos and enjoys helping others!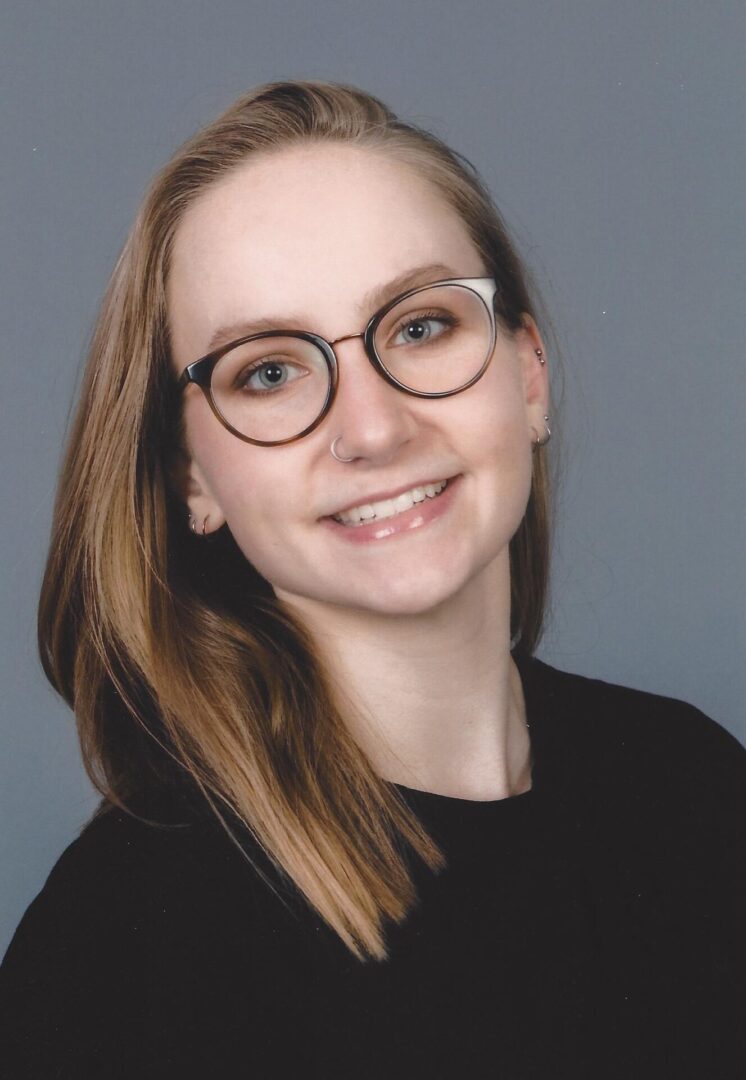 Hunter Kunkel
Ruby Director, Acro, 2-4 Ballet
Ms. Hunter is from Berks County, Pennsylvania where she began taking gymnastics classes at the age of 2. After taking recreational classes for a few years she was asked to join a competitive team. She competed with the Parkettes National Gymnastics Training Center until level 9 at the age of 12. After finding a passion for dance at 14 she joined her local dance studio and began competing with them, earning the title of first-place team at the TIA Atlantic Coast Championships two years in a row. In 2015, she moved to Humble, and while taking dance classes at Kingwood High School she met Mrs. Rayburn and joined her studio and competition team, where she danced until graduation. She enjoys bringing the skills and tricks of gymnastics together with the fluidity of dance. Ms. Hunter has taught and performed all genres of dance, but acrobatics and gymnastics is her specialty. She enjoys seeing the vast improvements in strength and body awareness that acrobatics can bring a student.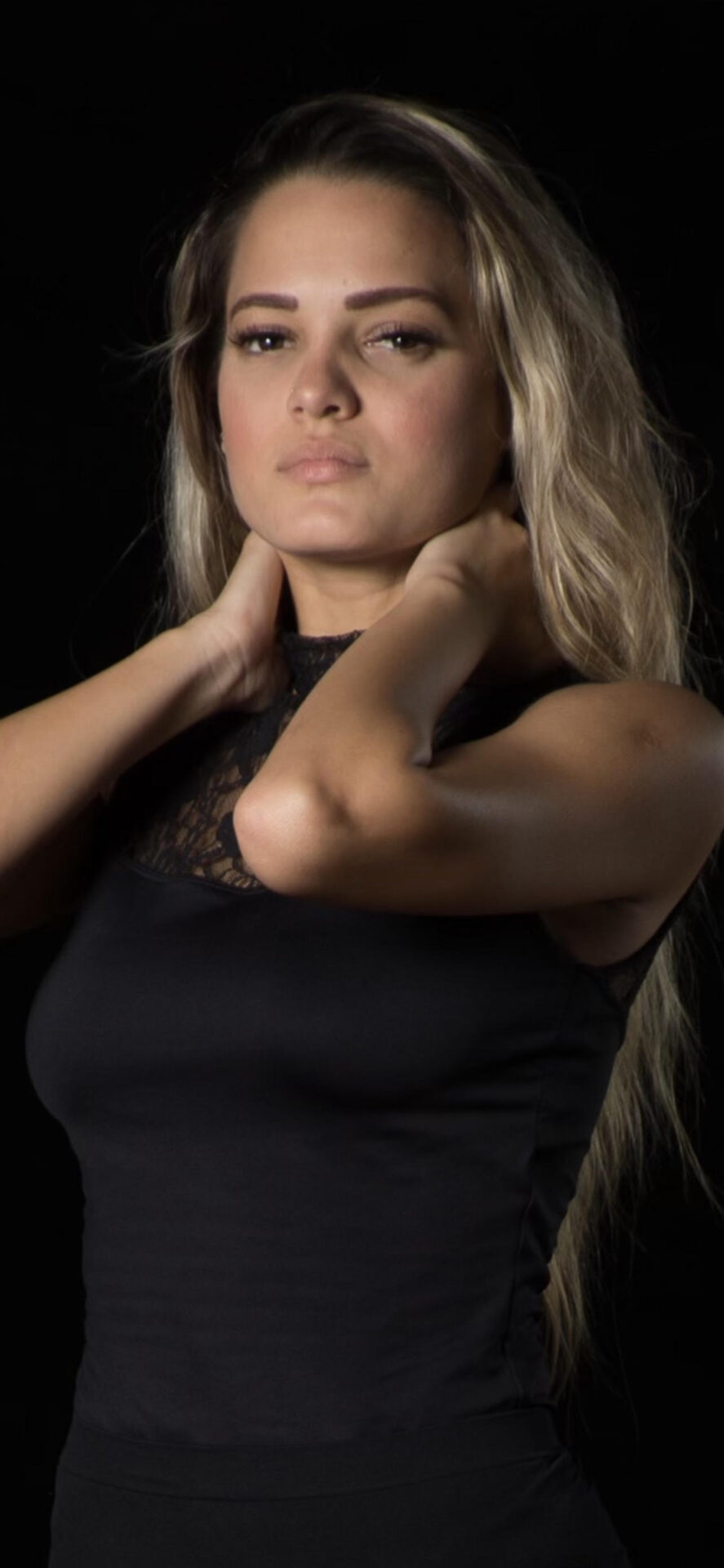 Jany Acosta
Latin Dance, 2-4 Ballet, and 5-7 Ballet
 Ms. Jany comes to us from Ballet Contemporaneo in Cuba & has spent the last few years dancing professionally in Egypt.  We can't wait to watch our ballet students grow under her tutelage.  She will also be starting a Latin dance program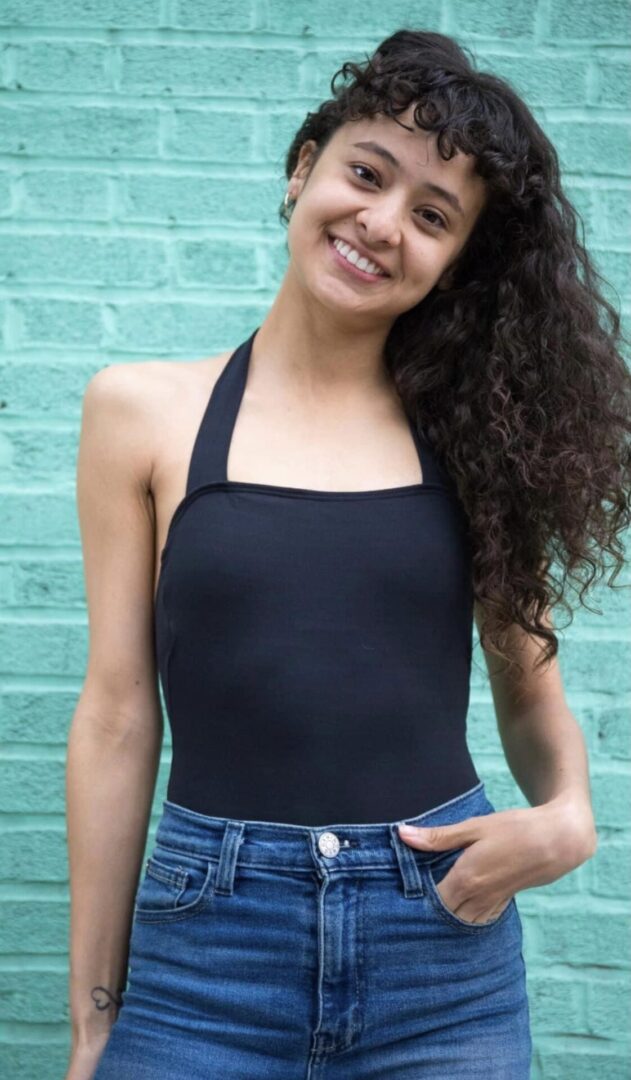 Kaila Patino
Technique, K/1 Combo, Diamond and Platinum Team
Mrs. Kaila Patino is a Houston based dancer, choreographer & artist that specializes in improvisation/creative movement, contemporary, & jazz. Her drive to excel in dance led her to teach at age 15. Kaila's traveled to different schools & studios around the country teaching with MA Dance. Her credits include dancing with the hiphop team SoReal, opening for artists such as: Trey Songz, DJ Pauly D. & Bobby V., among others. Kaila lived in NYC for 5 years & immersed herself in dance. While honing her craft she taught in public schools for a nonprofit organization. She's happily married to her high school sweetheart & has a wonderful little girl. Teaching & sharing her love of dance is her lifetime passion, & she's ecstatic to be back at ADA!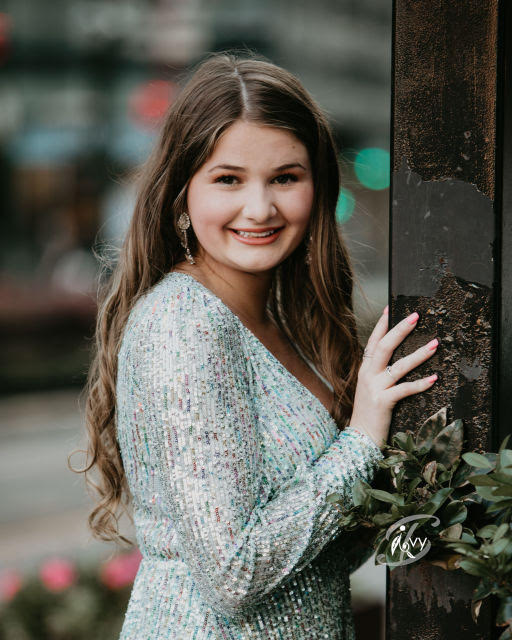 Miranda Rayburn
PS 4, 4-5 Jazz, 2-4 Ballet, 5-7 Ballet, Sapphire, Diamond, Platinum Teams, and Gems Acro
Ms. Miranda started dancing at just 3 years old. She was on the ADA competition team for 9 years. She was an officer for the Atascocita Patriette dance team her junior year and served as the captian her senior year. She is currently in college studying to be a nurse and is getting married to her high school sweetheart in January.  Her favorite bible verse is Romans 8:31  "What then shall we say to these things? If God is for us, who can be against us?"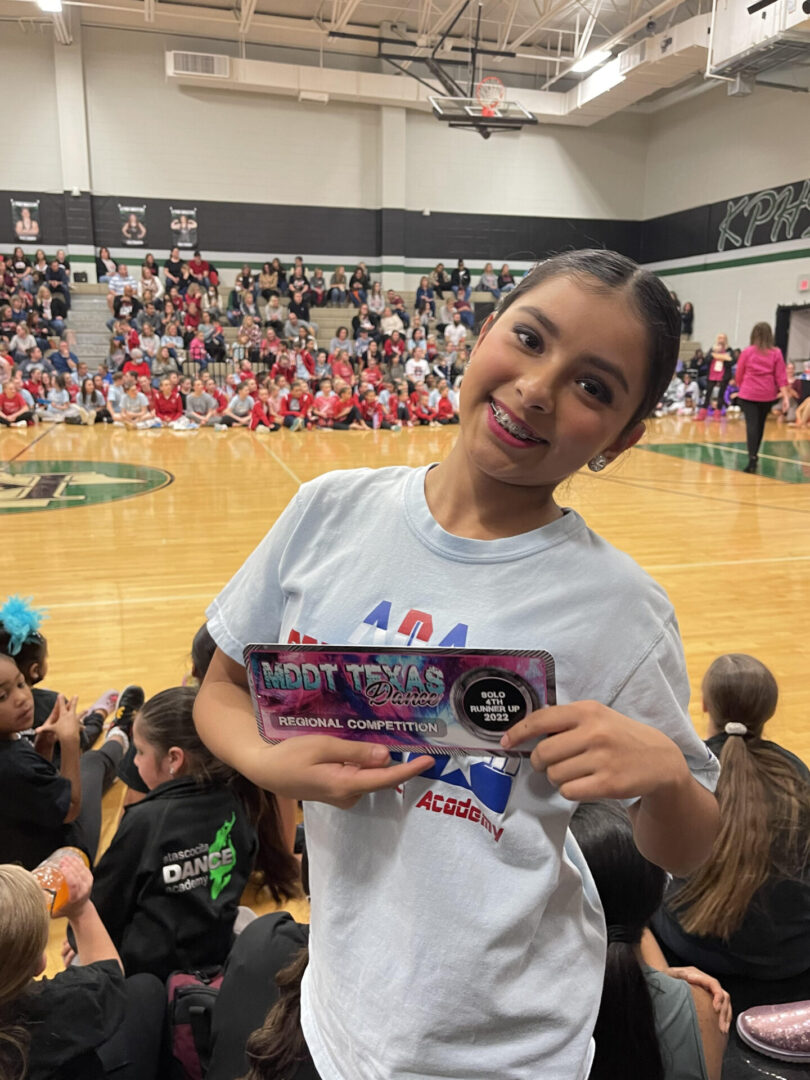 Aleena Deluna
K/1 Combo, K/2 Pom, & PS 4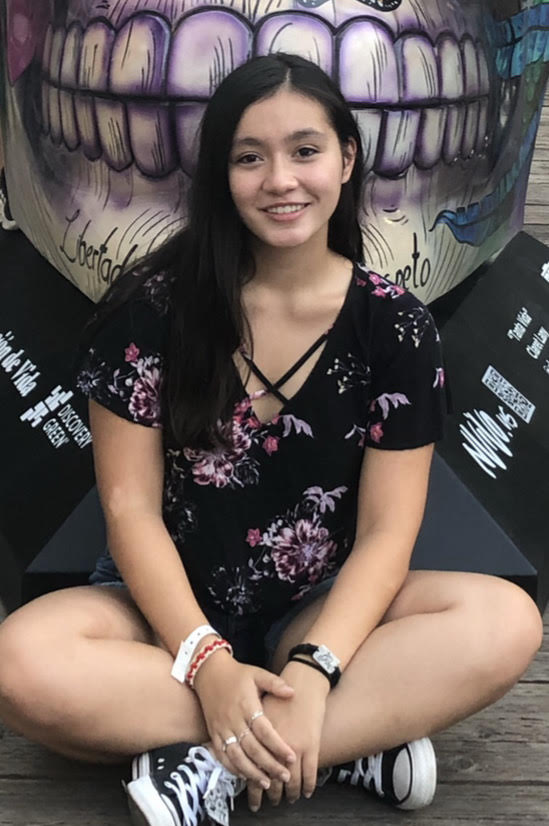 Kaylee Tanig
7-10 Drill Team, K-2 Pom, K/1 Combo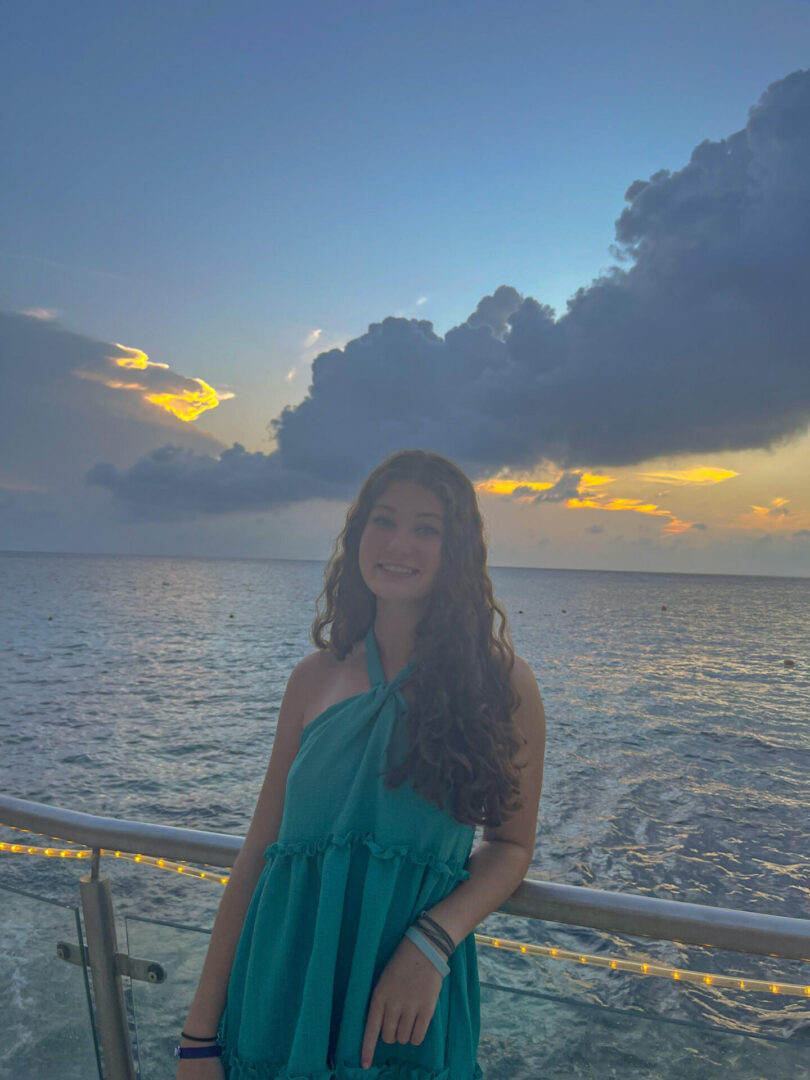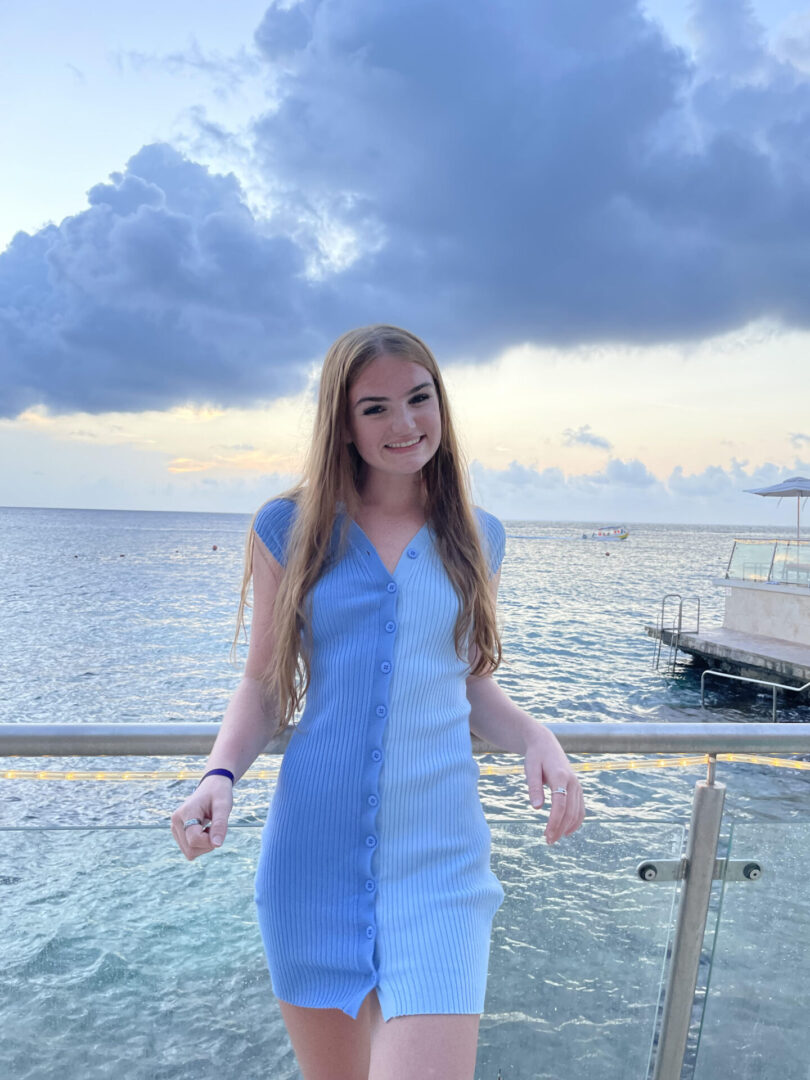 Mak Rayburn
Gems Assistant Director, Acro, PS 4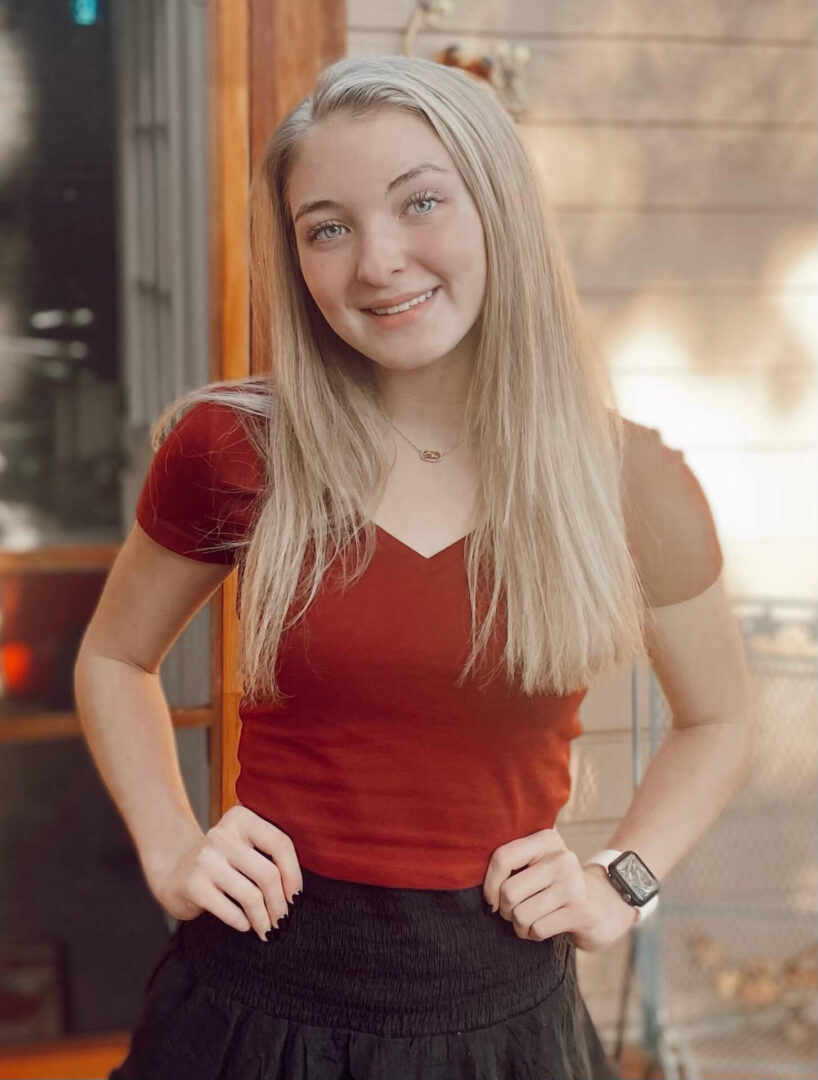 MaKenzie Gibson
Acro 1-3, Acro 1, MS/HS Acro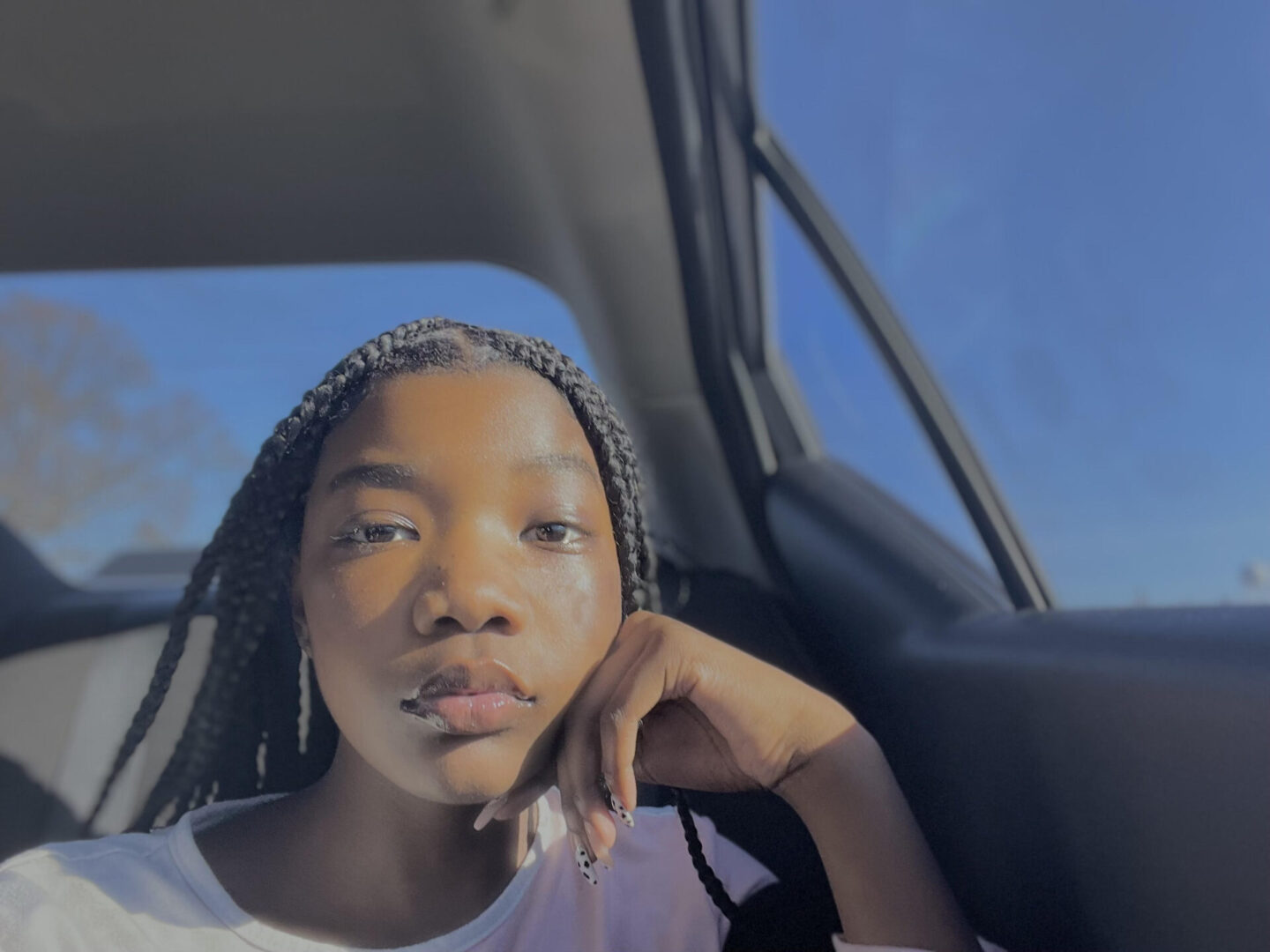 Anyree Williams
K-1 Combo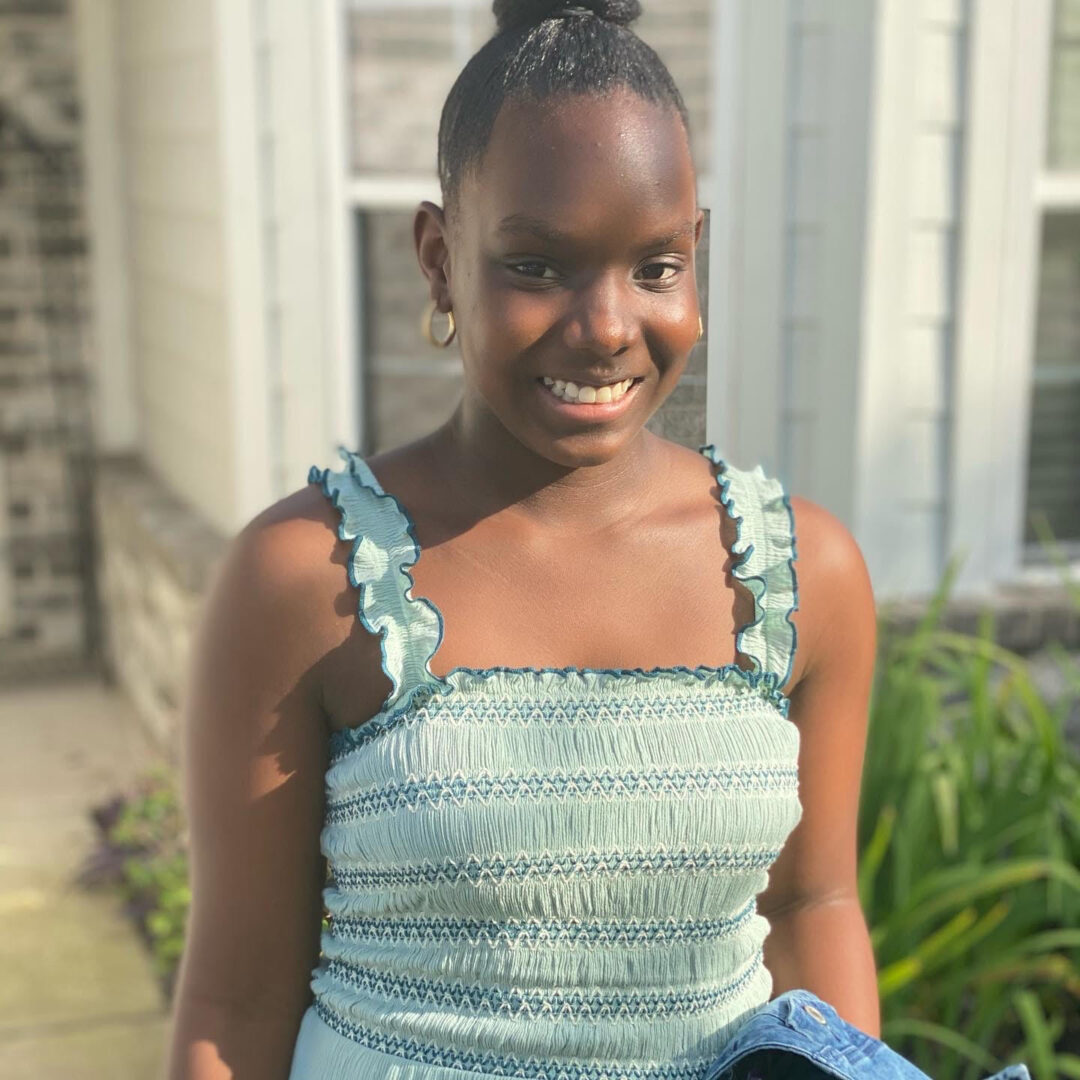 Celeste Parris
K-2 Hip Hop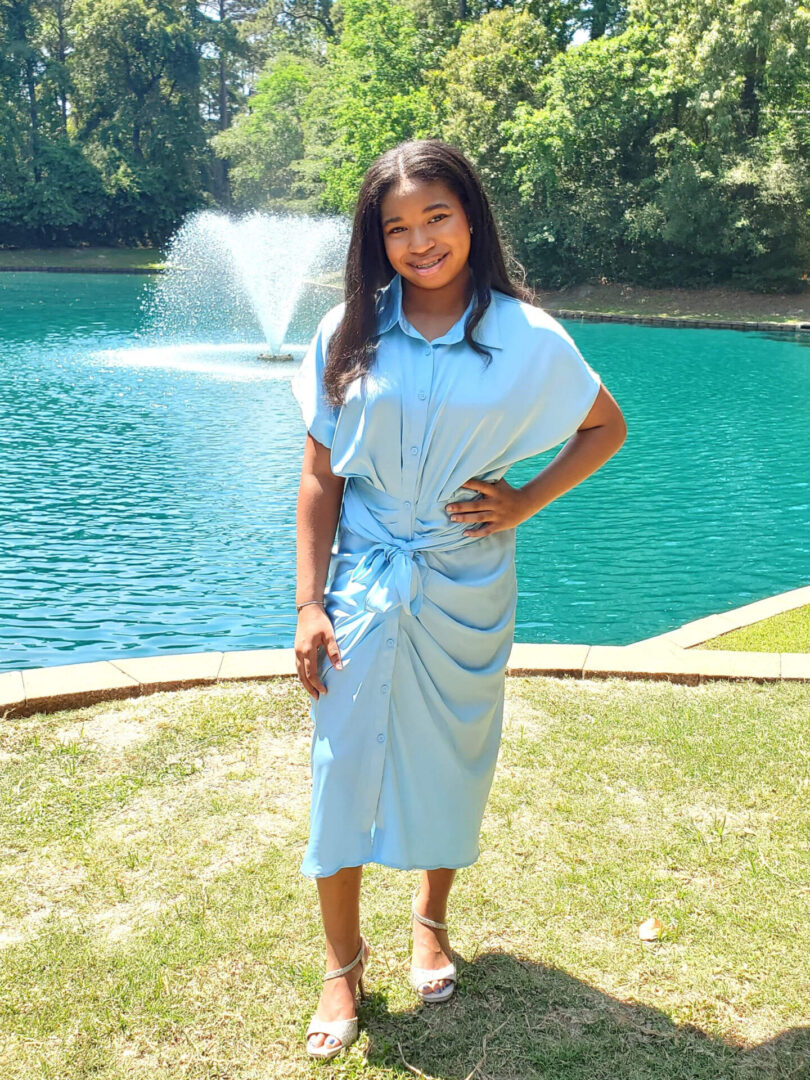 Lauren Singleton
K-1 Combo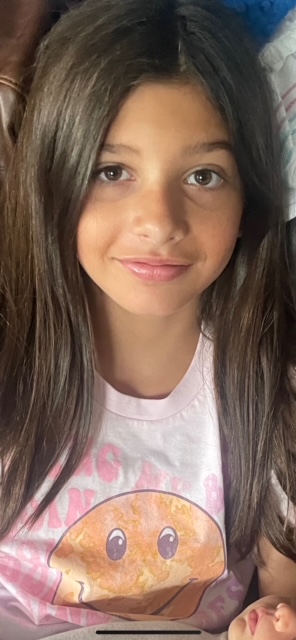 Audrey Soterhou
PS & K-1 Combo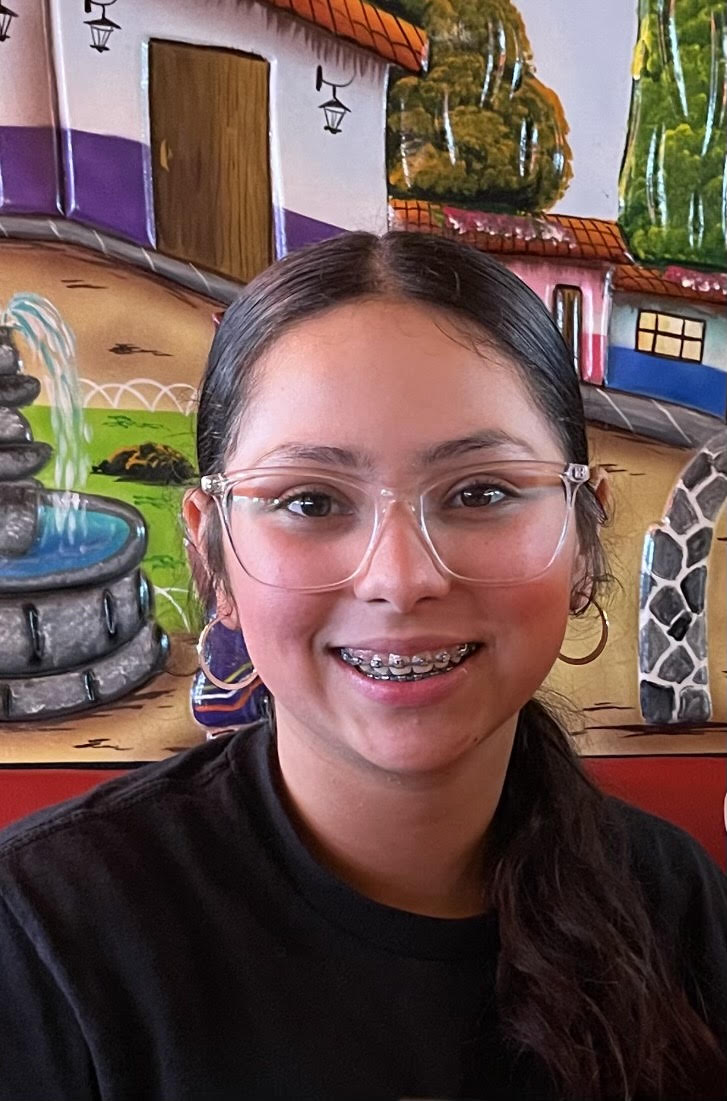 Jaylee Hastings
PS 4, K-1 Combo, PS/K Acro